Beginner Classes Enrolling Now! Kid's Martial Arts in High Point Teaches Discipline & Self Confidence!

Get Started Today!
Kids Martial Arts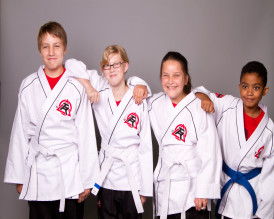 Tiger Rock Martial Arts North Carolina's Black Belt instructors will build a strong foundation of self-discipline, self-esteem, and respect that can be transferred to his or her academics, sports, arts, and social activities outside our school.
Learn More

»
Brazilian Jiu Jitsu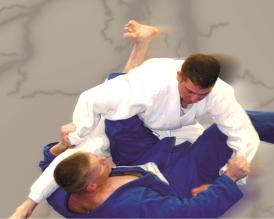 Tiger Rock Martial Arts North Carolina is ready to take your martial arts and fitness training to the next level. The techniques of Brazilian Jiu Jitsu have been developed so that almost anyone can do them, no matter their age or athletic ability.
Learn More

»
Adult Martial Arts
Are you looking for the perfect workout that will help you look and feel great without boring you? Are you looking to get into the best shape of your life while learning real, effective self-defense? Tiger Rock Martial Arts is the answer!
Learn More

»
Experience the Best Martial Arts School In High Point and Jamestown!
See results in no time! We are conveniently located near Archdale, Greensboro, Jamestown, or High Point, North Carolina. If you want to get in shape and learn real Kids Martial Arts, Brazilian Jiu Jitsu and Adult Martial Arts then Tiger Rock Martial Arts - High Point is the perfect place for you!